changing your style - one stroke at a time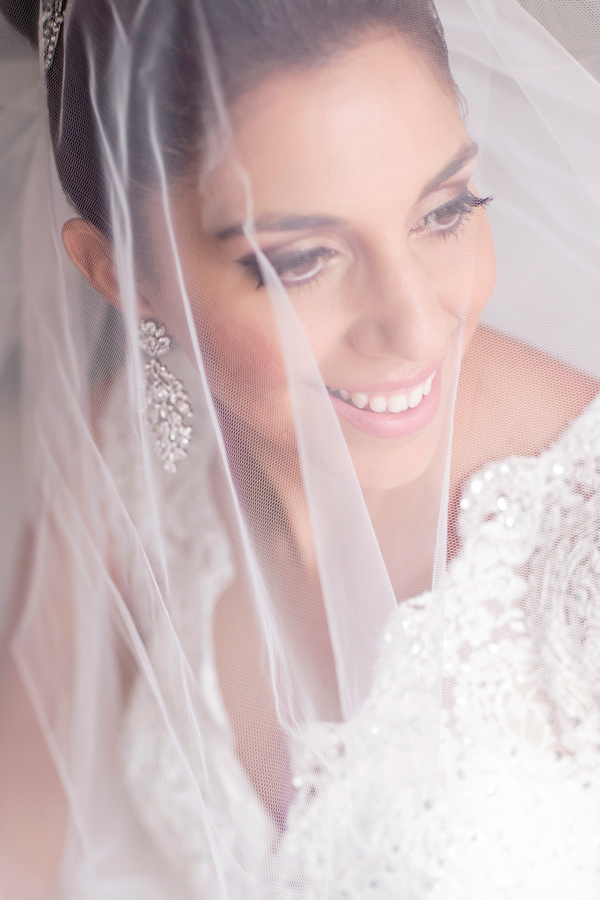 services
We help you explore the vision you want to achieve. Why don't you indulge and enjoy your life.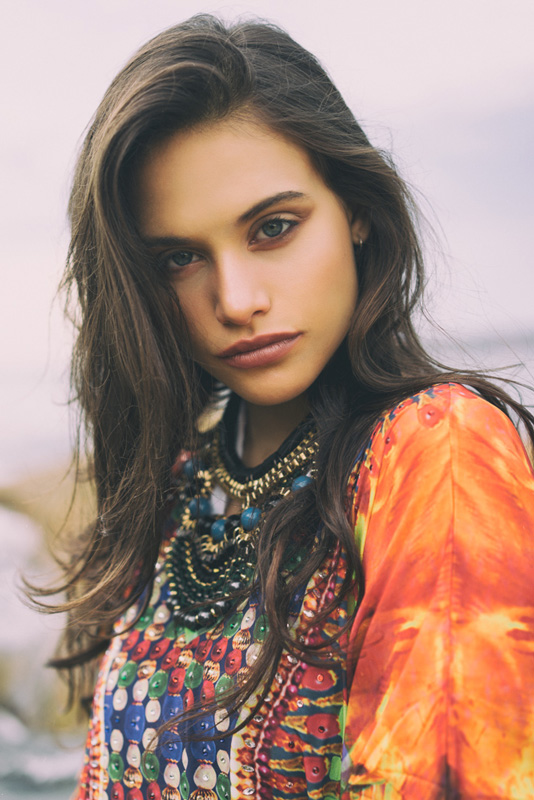 portfolio
See the work we do and be inspired to join us on a mission to revamp the world of beauty and what we know of it.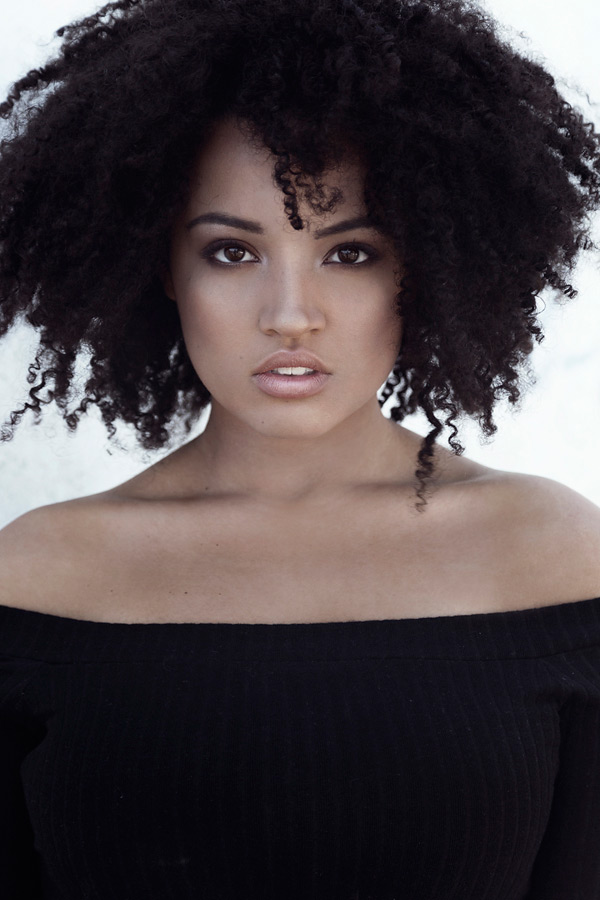 contact us
Contact us to see what we can do for you. We help you by giving you free advice. Let us create your look.
Portfolio
We believe actions speak louder than words.